BusinessEducation
Reset Your Rosetta Stone Password

Rosetta Stone Foundations
Catalyst
 
Rosetta Stone Foundations
1. Open a web browser and visit your Rosetta Stone Access Portal.

2. Click on the link titled, "Forgot your password?"

If you get the following message: "Your organization doesn't allow you to reset your forgotten password. Contact your administrator for help." please reach out to the Rosetta Stone administrator within your organization.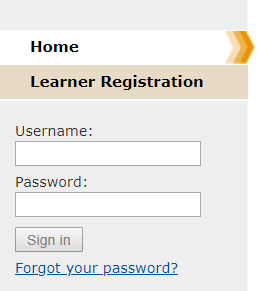 3. Enter your username and click, "Reset"  

If you do not know your username, refer to the welcome email sent from Rosetta Stone Online Info that you received when you were initially registered in the program, or contact the Rosetta Stone administrator within your organization.



4. An e-mail will be sent to the e-mail address associated with your Rosetta Stone account.

Please check your spam or junk e-mail folder. If you do not receive this e-mail within one hour, please contact the Enterprise & Education Support Team for assistance.

5. Click the link in the e-mail to reset your password. Type in a new password and click, "Change Password".





6. The password will be saved, and you can click, "Launch Rosetta Stone".


Catalyst
1.  
Reset your password
here
or navigate to
the login portal
and select "Forgot your password?"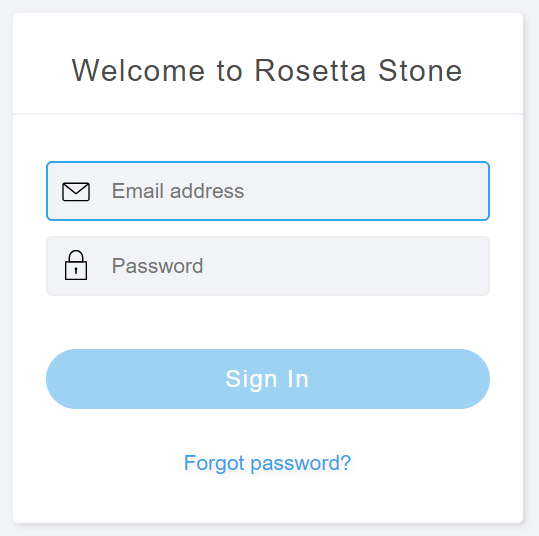 2.
  Input your email address and then select "Reset Password".  An email with instructions to reset your password will be sent to you.  If you haven't received this email within a few minutes, please check your spam folder.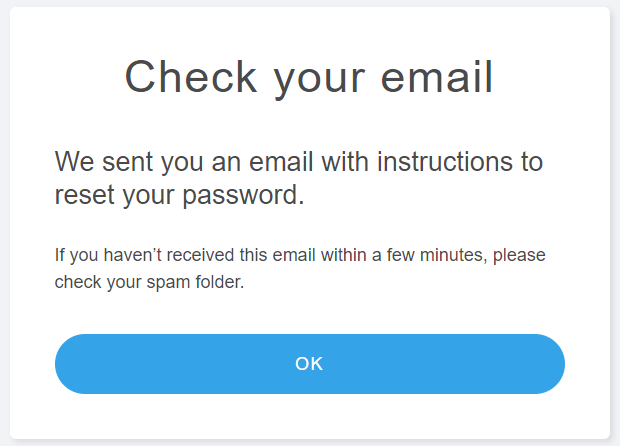 3.  
Open the email and click on the "Reset Password" link.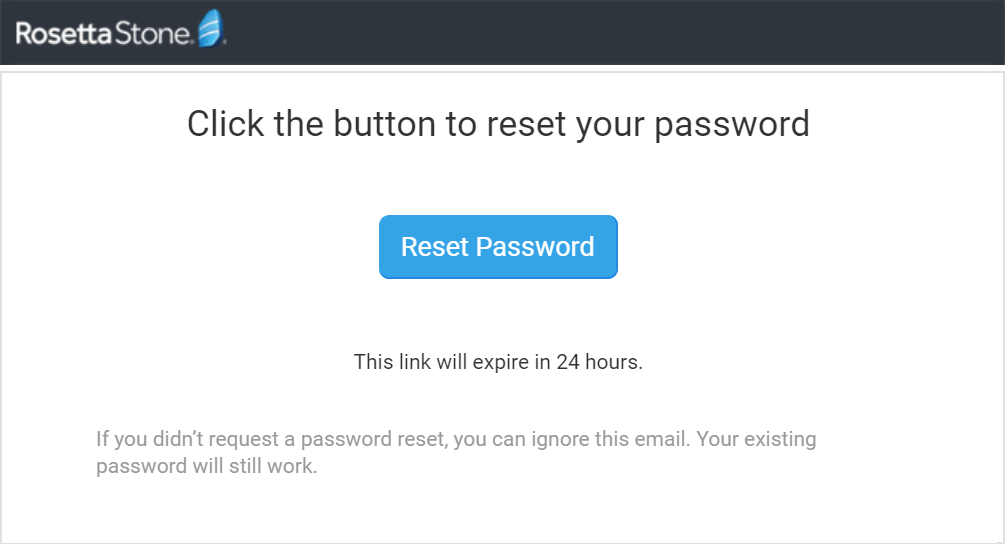 4.
  Enter and confirm your new password and then click on "Change Password".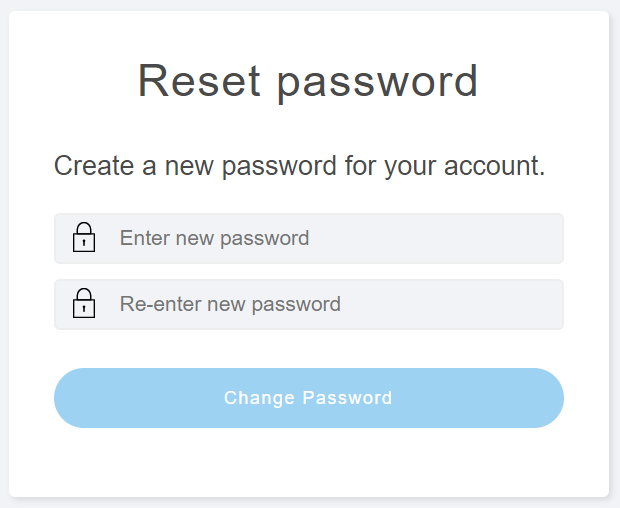 You will receive a confirmation once the password has been reset successfully.