BusinessEducation
All About Fluency Builder
Fluency Builder is Rosetta Stone's program for advanced learners. As part of the Catalyst suite, Fluency Builder provides challenging and unique content to learners that are looking to reach the next level in their language of study.
Which languages are available?
English (American)
English (British)
Spanish (Latin America)
Spanish (Spain)
Italian
German
French
---
What type of content is available?
Fluency Builder offers a large variety of topics for learners to choose from, which allows learners to engage in the content they really want. Business and Education learners can study content that will help them succeed in a work environment and cultural learners can study content that will provide depth and insight into the language they are learning. We have content ranging from business, to technology, to travel and more!
To add a course to your program:
1. Click "
Add Courses
."
2. Select the topic you want to learn more about.
3. Find the lesson from that topic you want to add to your program.
4. Click "
Add Course
."
5. You'll now be able to find the course you added in your course list.
---
What's in the courses?
Fluency Builder courses have several fun and interactive activities that will keep you interested and prevent burn out:
Lesson Objectives
: An outline of the skills you'll be learning throughout the course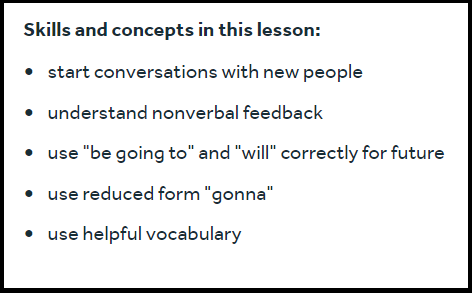 Demonstration
: A short video to show examples of how you might use the skills presented in the course.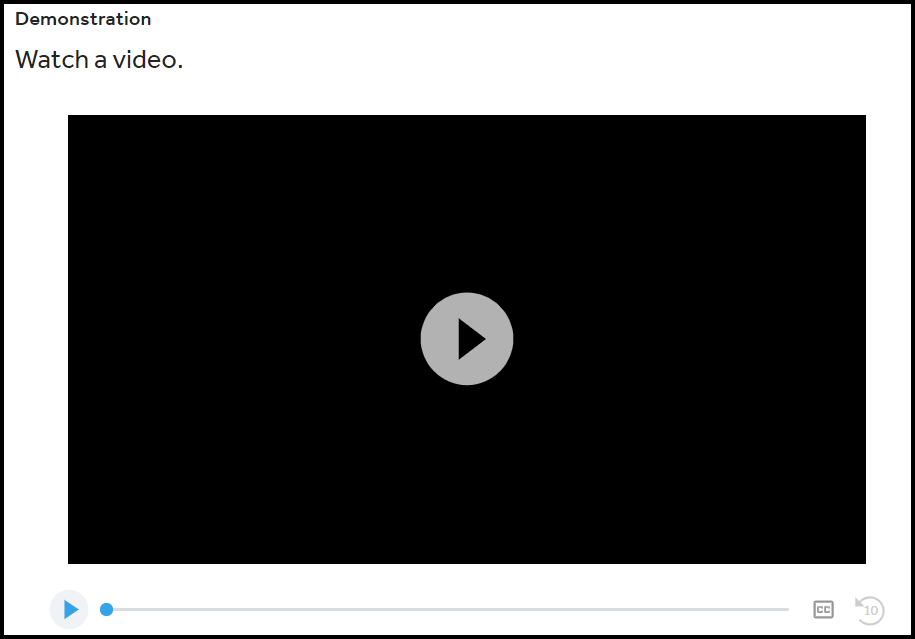 Vocabulary
: A list of vocabulary terms that will appear in the course and their definitions.

Explanation
: provides explanations of common terms, phrases, or behaviors used to communicate.

Multiple Choice
: A multiple choice question to test your knowledge.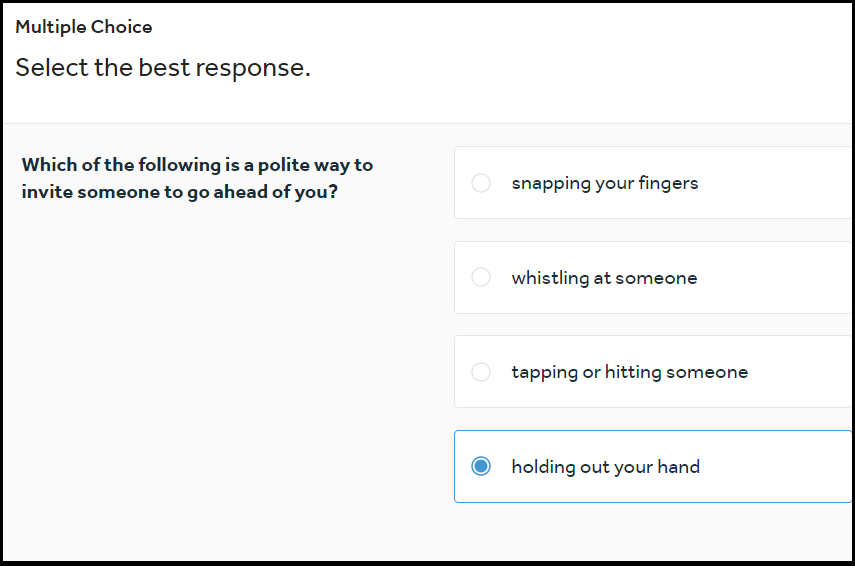 Matching
: A fun matching activity that requires you to drag the answer to its correct spot.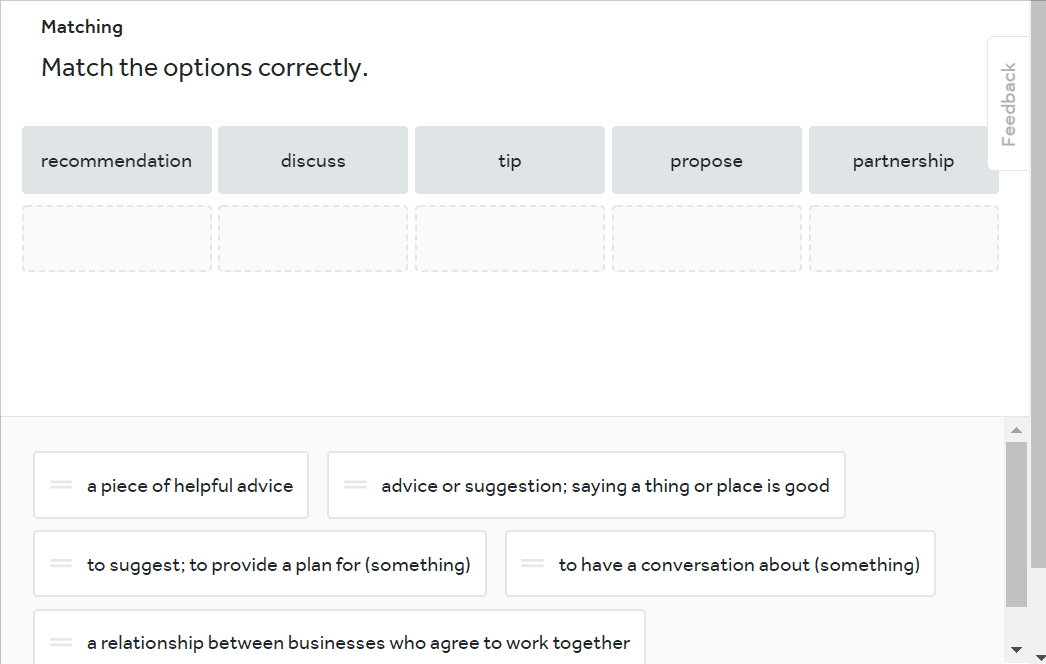 Fill in the Blank
: A sentence or paragraph that is missing some words. Fill in the blanks with the most appropriate answer.

Expert Reviews: Fluency Builder includes expert reviews, where a Rosetta Stone tutor who is a native speaker of the language you're learning will review your answers for certain types of activities and give constructive feedback. If you have received any expert reviews, you can find them under Messages.

*Catalyst for Higher Education does not include expert reviewed activities.
 
Reviewed Speaking
: A chance to show off your pronunciation skills! Your submission will be reviewed by one of our native speakers who will provide feedback so you can continue to improve!
Reviewed Writing
: You'll be given a prompt to write about and test your skills. Your response will be reviewed by one of our native speakers who will provide feedback so you can improve your grammar and writing skills! Please note that these activities have a 30 word minimum requirement.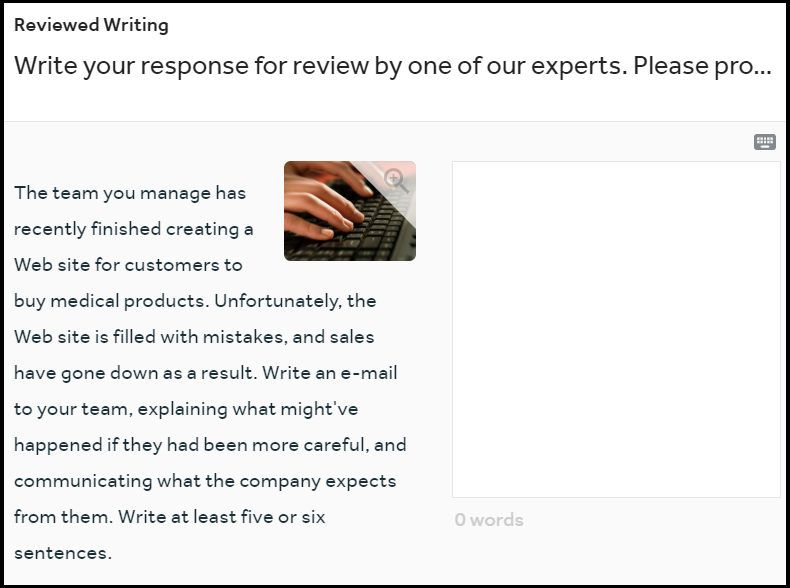 Arranging
: These activities require you to put sentences in the most logical order.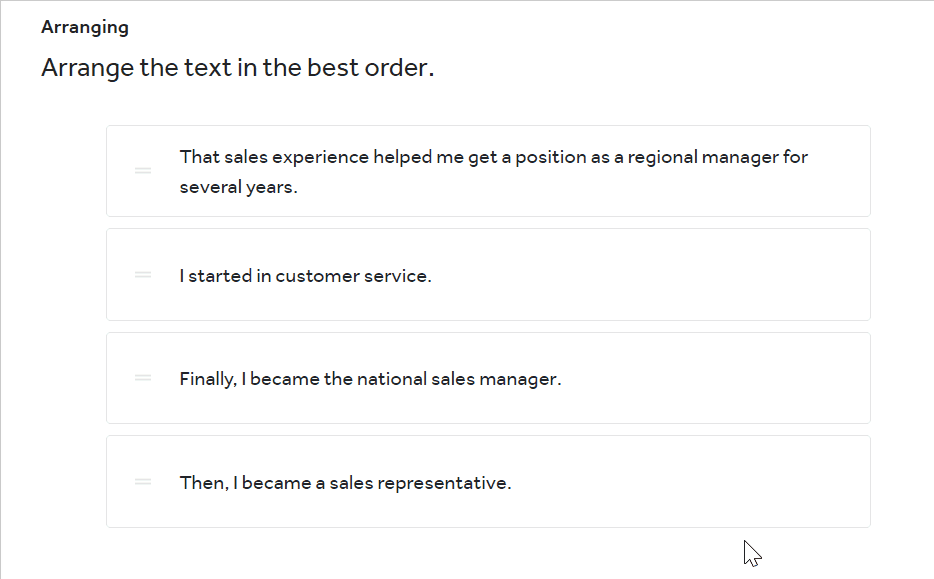 Reading Aloud
: You'll be presented with a short story to read. As you read, the program will analyze your speech to help improve your speaking skills.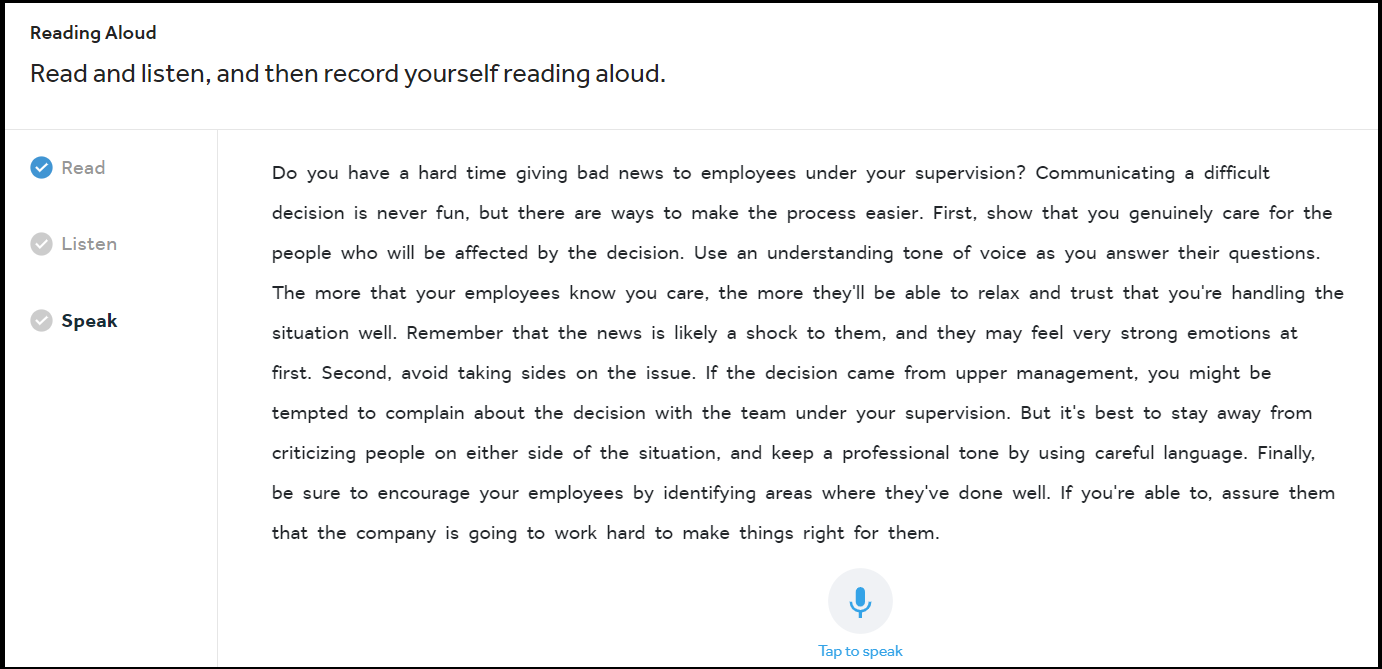 Cultural Focus
: These activities present cultural information about the language you're studying or the countries that speak them.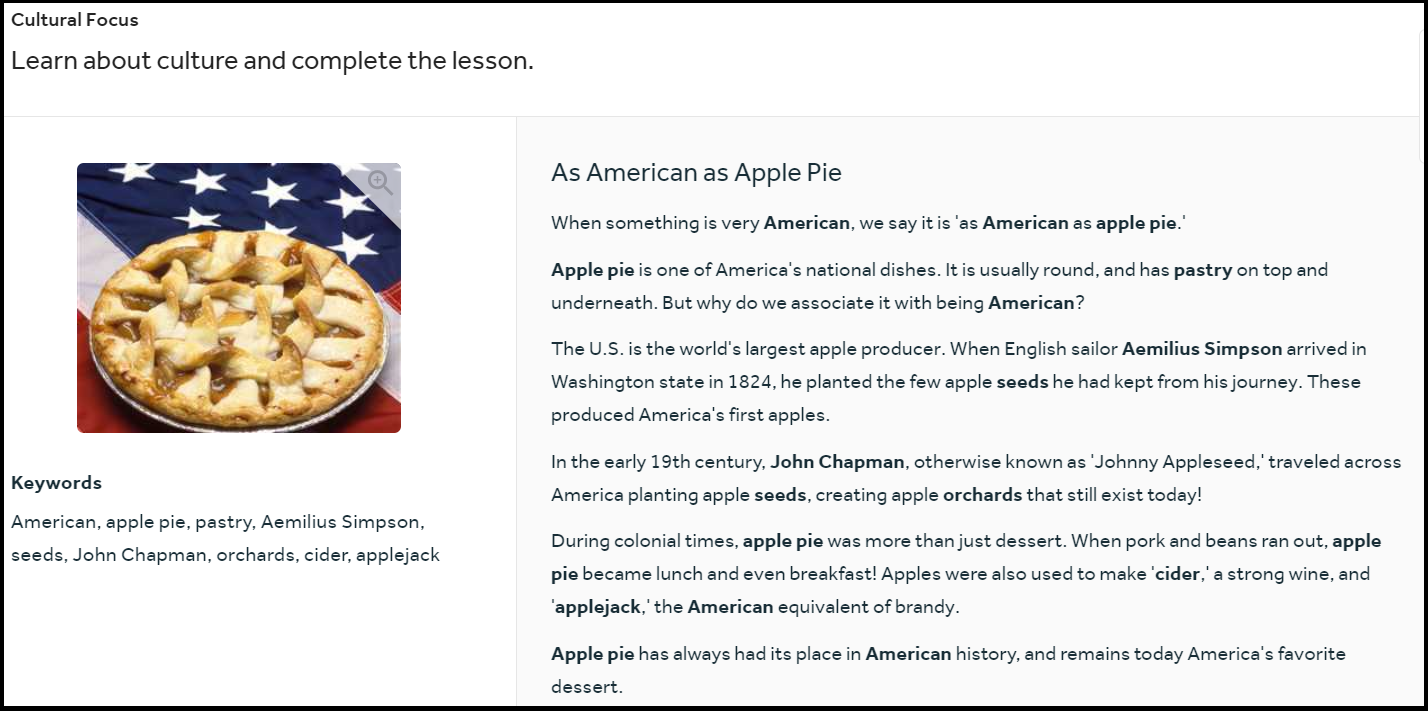 Type the Answer
: These activities will require you to type your answer out in order to help practice spelling and grammar.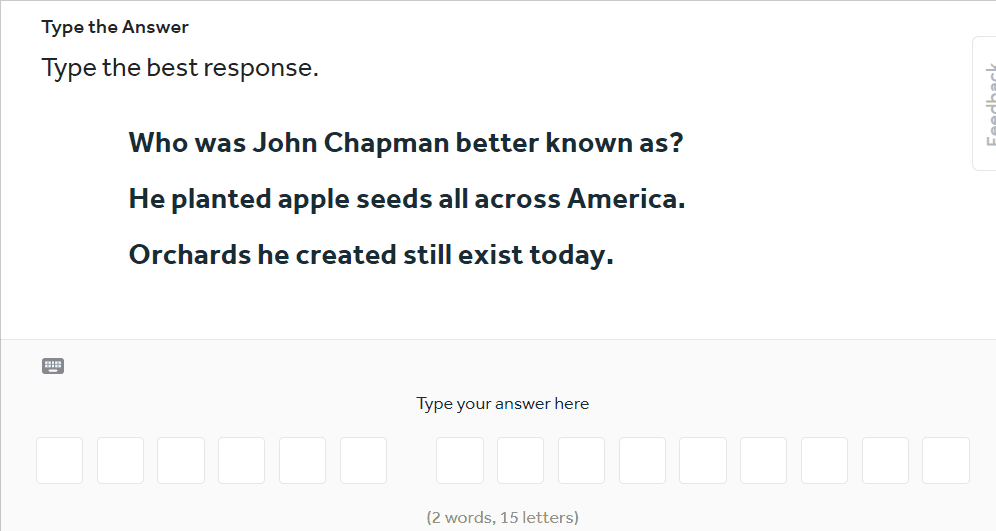 Lesson Summary
: This is always the last thing in the course. It'll show you which questions you've skipped or answered incorrectly so you can go back and improve your score!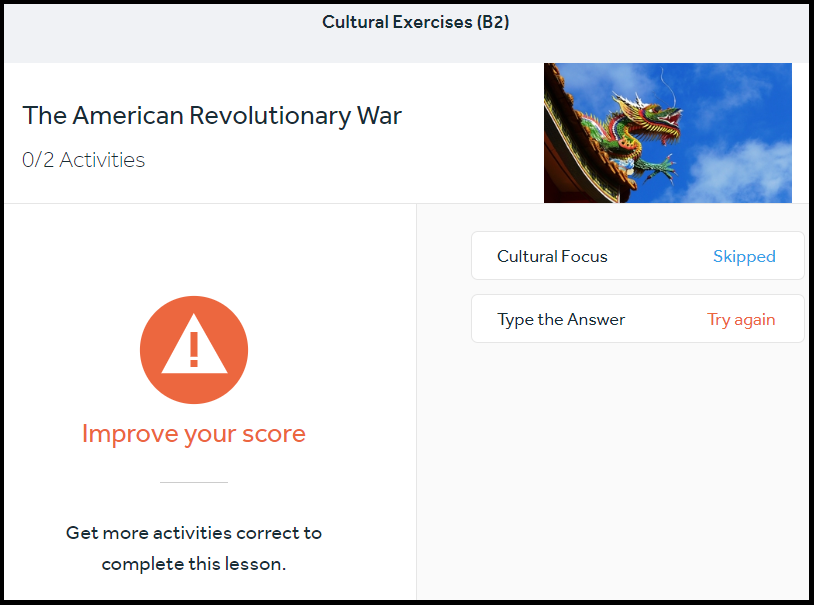 ---
How do I configure my headset?
Once you start a course and an activity requires a headset, the program will prompt you to configure your headset. For the best results, we recommend using a USB headset. If you have any issues configuring your headset, or wish to configure it again, please clear the cache and cookies on you browser and reload the program.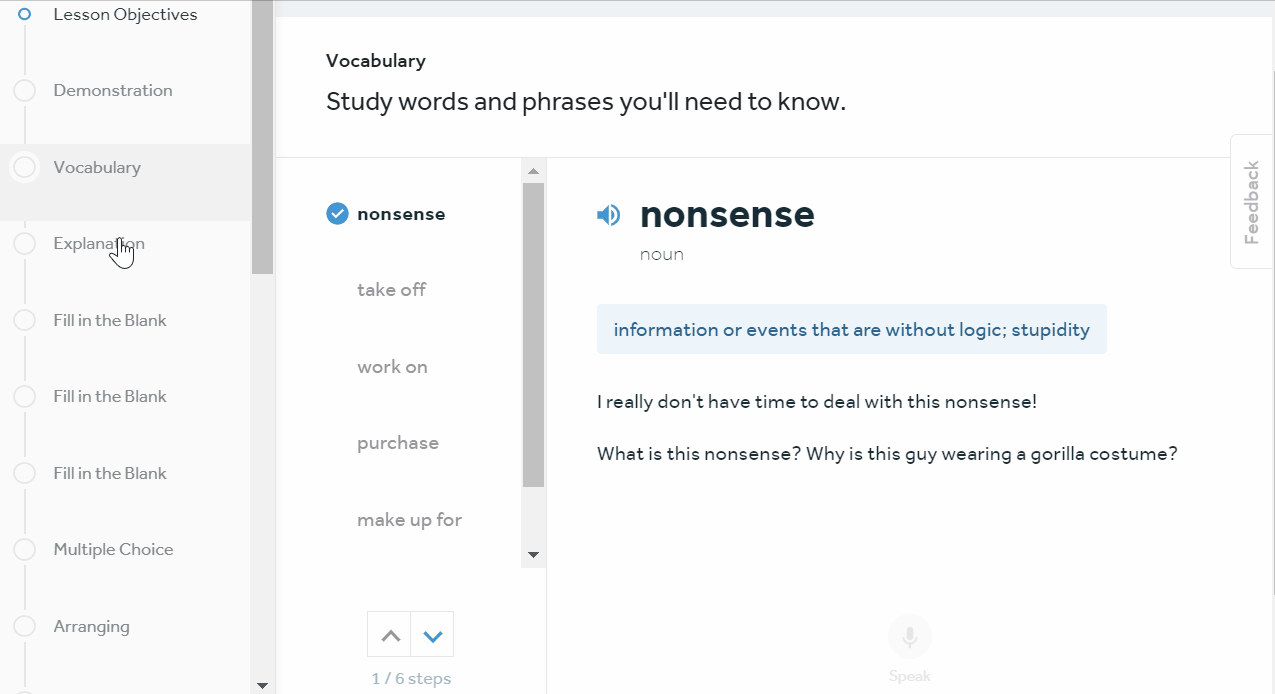 ---
What should I do if I have a technical issue while learning?
Fluency Builder features a built-in feedback widget that you can use to report bugs, content errors, or leave general feedback. Our Product Support team will reach out to assist you. For more urgent concerns, you can chat with a live agent (scroll down to the bottom of this page and click "Chat With Us") or
give us a call
for a quicker resolution.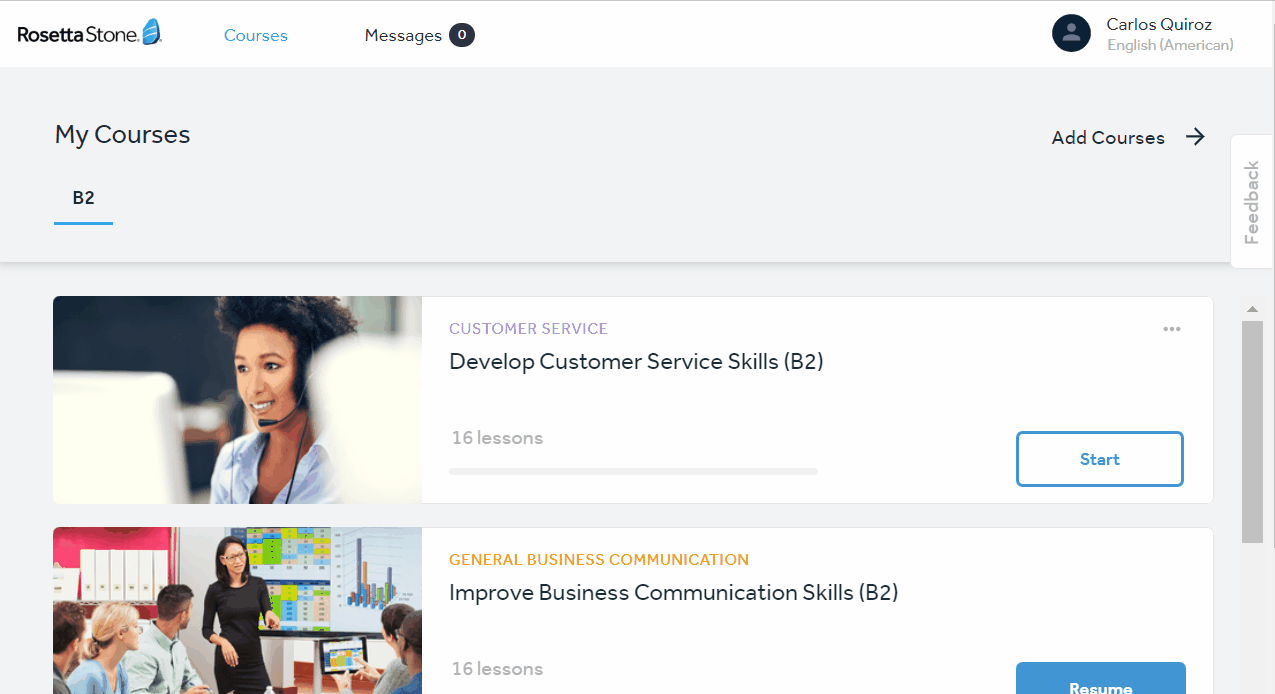 ---
Are tutoring sessions available?
Live tutoring sessions with a native speaker can be available depending on your organization. Group sessions with up to 4 learners or 1 on 1 sessions are available. Learners are able to pick from a wide variety of tutoring topics! For more information on Live Tutoring please
click here
.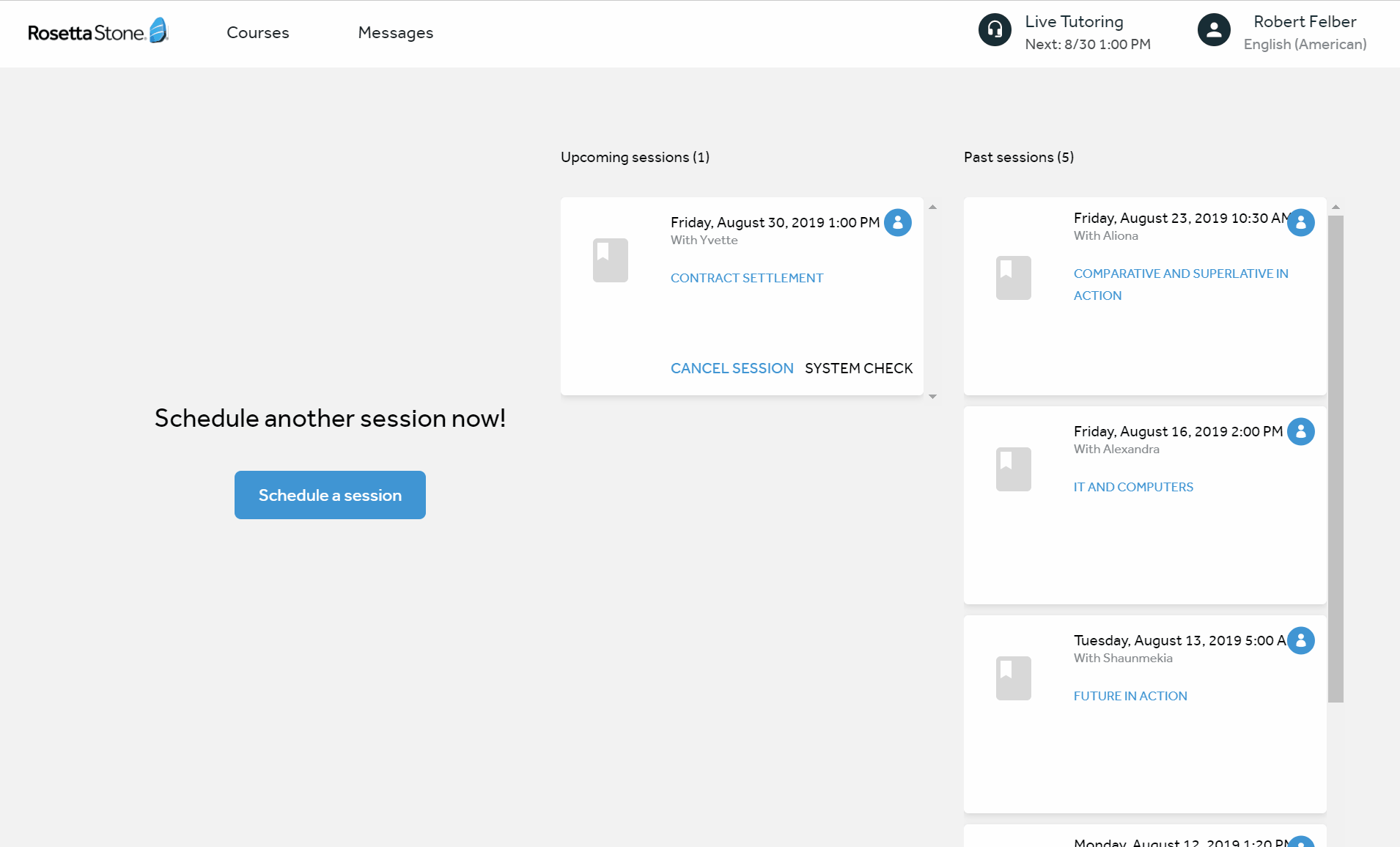 ---
Can I learn on my mobile device?
Fluency Builder has its own mobile app available on both iOS and Android so you can complete your courses on-the-go at your convenience. Any progress made on the mobile app will transfer to the web version and vice versa. For more information on the mobile app please
click here
.