BusinessEducation
Chromebook Getting Started Guide
When using Rosetta Stone for the first time on a Chromebook, there are a few things you'll want to set up first so you or your learners will have the best experience possible. At the very end of this guide, you'll find a PDF available for download that will guide you or your learners through daily setup and help troubleshoot common issues.
Headsets
Rosetta Stone Speech Recognition is compatible with USB headsets with microphone or single pin 3.5mm earbuds with microphone.
If you or your learners will be using a USB headset, please note the USB Ports section of this article.
Plug in the headset before turning on the Chromebook each time it will be used. This ensures the headset is recognized each time.
USB Ports​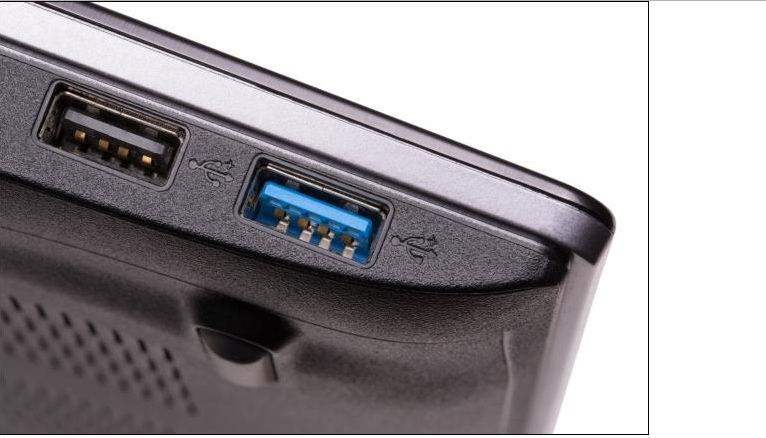 The majority of Chromebooks today have two types of USB ports: 2.0 and 3.0. The easiest way to tell the difference is that USB 3.0 ports have a blue tab in the port and USB 2.0 is usually black as seen on the left.
Use any USB port for the headset. USB 3.0 recognizes 2.0 devices such as your headphones.
It is recommended to be consistent with the USB port used so the headset is more likely recognized upon opening.
Single Pin 3.5mm earbuds with microphone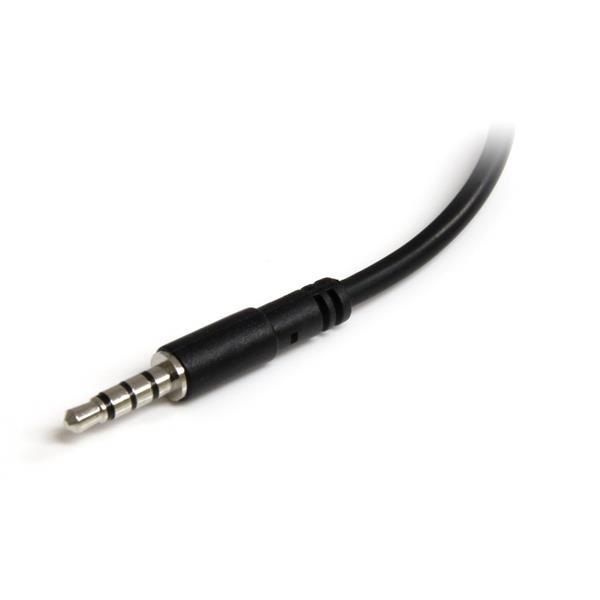 Earbuds or headsets with a microphone may be used but are much more limited in compatibility. The Chromebook must have the capability of input and output for the single headphones port in order for microphone to function at all. You'll know if your earbuds have a microphone if the pin has three stripes as shown here.
If the Chromebook doesn't have this feature or your headset/earbuds don't have the three rings, speech recognition will not work.
 
Chrome Browser Updates

For the best experience, you'll want to make sure that Chrome is up to date. To check this, open the Chrome browser and type chrome://help. Chrome will let you know if it's up to date and if not, give you the option to update it. Some schools and businesses of larger size like to stagger the updates or stay a version or two behind which is acceptable.
Chrome Browser Configuration
Once you log into the program and start a lesson, a prompt will appear to select and configure your microphone. In the past few years, Chrome has implemented security measures that prompt users to grant permission for use of the microphone. Because of this, you'll want to follow our step by step guide on Headset Selection and Configuration. Once those steps have been followed, your Chromebook will remember the settings and the program will be ready for anyone to use.
Daily microphone setup guide and troubleshooting
Based on data and observations of Rosetta Stone in the classroom, we've created an easy-to-follow guide for you, teachers, students, or employees. Download the guide here and begin sharing it with anyone using Rosetta Stone on a Chromebook.